AMP Guest Society Symposium: American College of Medical Genetics and Genomics (ACMG)

Working Together in the Health Care System - The Interface of the Laboratory Geneticist and the Clinician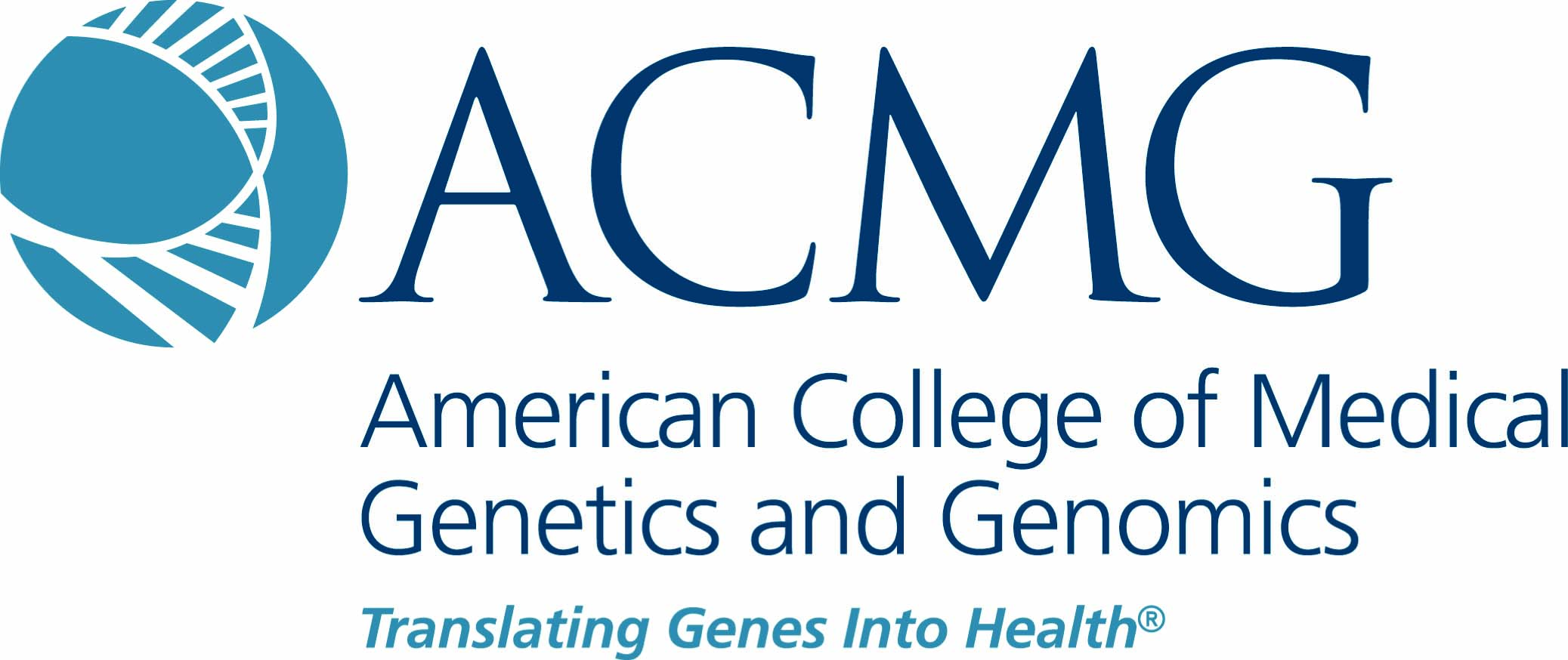 Date: Tuesday, November 5, 2019
Time: 12:00pm – 2:30pm
Location: Hilton Baltimore Hotel (Holiday Ballroom 4-5, 2nd Floor)

Description: The interface between the laboratory geneticist and the clinician is increasingly complex. Communication is imperative for optimal patient care in today's health care system. This symposium will address topics and scenarios that span this laboratory/clinical interface. Speakers will present initiatives and scenarios highlighting cooperative efforts. Progress in understanding genomic data relies on combining laboratory and clinical information, learning from the data, and implementing changes to improve patient outcomes. Shared advocacy endeavors to recognize board-certified PhD laboratory geneticists include defining the professional interpretative and training components. Cases will demonstrate the effectiveness of laboratory/clinical communication for variants of uncertain significance, managing expectations, yet moving forward with "what's next" in generating evidence (clinical and laboratory) to provide more certainty. These presentations illustrate how, working together, laboratory geneticists and clinicians will advance the knowledge-base and landscape for genomic medicine to realize its potential.

Registration: Pre-Registration for this event is now closed. On-Site registration will be available.

Registration Fee: $49 for attendees and $129 non-attendees.
Presentations:
DNA-based Screening for Monogenic Risk and Learning Health Care Systems: Moving Result Reporting out of the Diagnostic Testing Mode
Michael Murray, MD
Director, Clinical Operations, Center for Genomic Health, Professor, Genetics Department, Yale School of Medicine, New Haven, CT USA

ACMG's advocacy for PhD Geneticists as Healthcare Providers
Elaine Lyon, PhD
Director, Clinical Services Lab, Faculty Investigator, HudsonAlpha Institute for Biotechnology, Huntsville, AL USA

Population Genomic Screening with Linked EHR Data Improves Variant Interpretation
Christa Lese Martin, PhD
Associate Chief Scientific Officer; Professor and Director, Autism & Developmental Medicine Institute, Geisinger, Danville, PA, USA

Clinical Contribution to Variant Interpretation: Transitioning Results to Patient Care
Anna Hurst, MD, MS
Assistant Professor, Clinical Genetics, Pediatric-Neurology, University of Alabama at Birmingham, Birmingham, AL, USA